Contherm core scraped surface heat exchangers
Contherm® Core is a scraped-surface heat exchanger (SSHE) for cost-efficient production of low to medium-viscosity products with or without particles. It provides the reliable thermal performance of a standard Contherm®, but with added savings for less demanding applications.
Up to 15% CAPEX savings thanks to the simplified Contherm® Core design
Handles viscosities from 1000 to 50,000 cP and particles up to 25 mm
Reliable uptime with proven Alfa Laval mechanical seals, scraping blades and other critical components
Horizontal design is both easier and 30% less expensive to install than traditional scraped-surface heat exchangers
All components are available at floor level, simplifying service and maintenance of drive end components
For the continuous processing of food, cosmetic, pharmaceutical and other products with low or medium viscosities, Contherm® Core offers a more cost-effective solution when compared to traditional scraped-surface alternatives. The low, horizontal configuration allows access to all components for maintenance at floor level. It is a smart solution for simple heating, cooling, pasteurization or sterilization duties.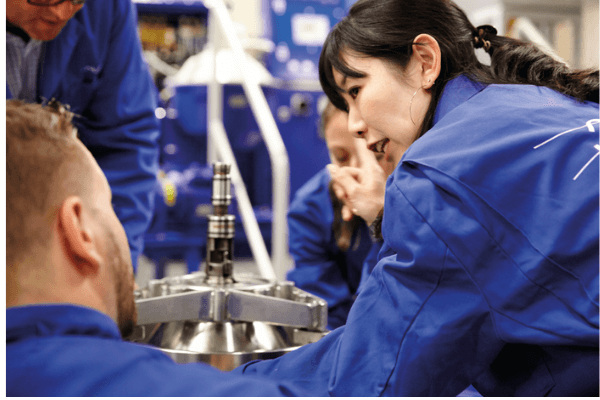 Contherm Service Offering
Partnering with Alfa Laval for the service of your Contherm scraped surface heat exchanger will ensure your heat exchanger is always working at top performance.
Easy commission and installation
Safe start-up
No unexpected downtime
Reduce total costs of ownership
Upgrade your scraped surface heat exchanger to achieve more