Talk to us about Alfa Laval equipment and solutions for LNG as fuel
Whether you'd like more information about equipment and solutions for LNG as fuel or a quotation for your vessel, Alfa Laval is close at hand. Contact us below.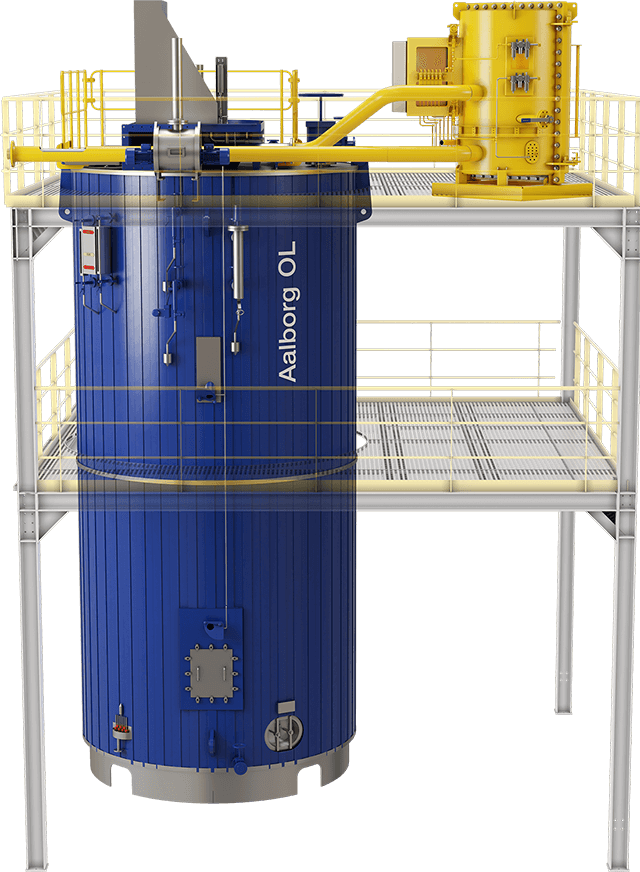 * Visiting a gas installation as part of investigating a purchase can facilitate concrete discussions of the technology and its possibilities. In select cases, it may also be relevant to view gas equipment at the Alfa Laval Test & Training Centre.
** If selected, a questionnaire will be e-mailed to you. Please fill in the required details and return the form as instructed to give us a basis for the proposal.