If it's worth making, it's worth making great
Food and beverages are much more than products. They are experiences that make life better. That is why the processing equipment you choose is so important. Alfa Laval Disc Stack Separators are equipped with unique technologies to ensure gentler processing and consistent quality and safety. If you're making products you want customers to care about, make them great. Explore how Alfa Laval Disc Stack Separators can make a difference to your business.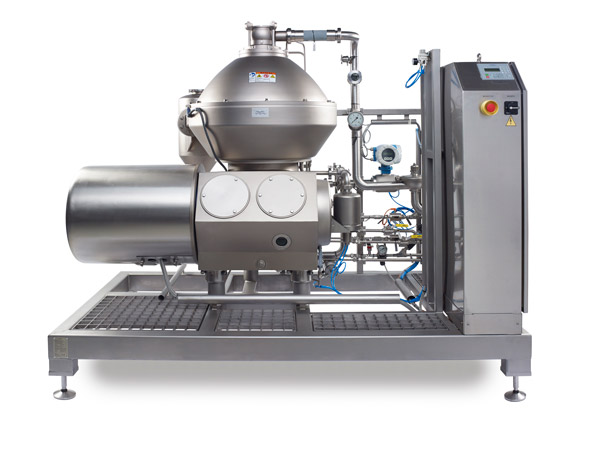 We didn't just invent the Disc Stack Separator. We re-invented it.
Alfa Laval is the original inventor of the Disc Stack Separator. Continual innovation over the last 130 years has meant our customers have always enjoyed access to the latest advances in separation. When Alfa Laval introduced the Centre-to-Centre technology for separators, it was a re-invention of the traditional separator design and it offers our customers several advantages. We are committed to continue leading the development of separators for producers who believe, like we do, that if it's worth making, it's worth making great.
You can trust in us as your partner when your product quality is top priority and when you are looking for higher capacity at the lowest energy consumption.
Downloads
Learn more about how Alfa Laval helps you make great products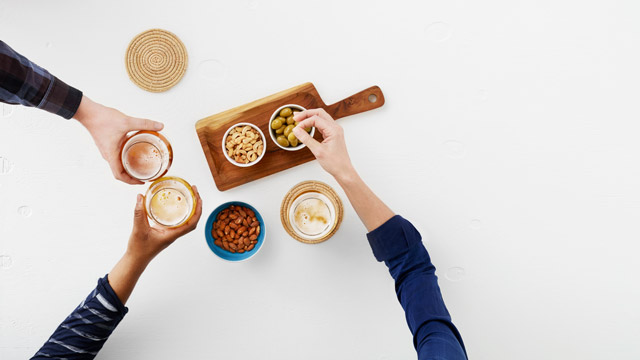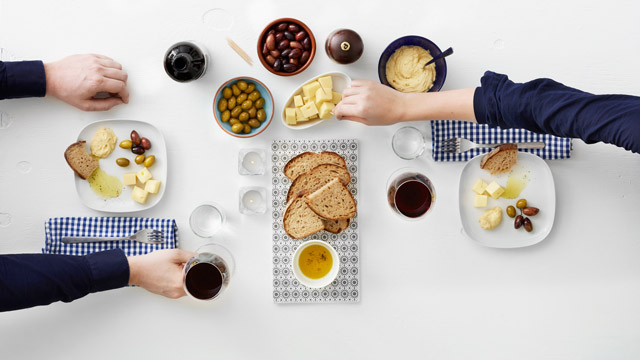 Innovations for the food industry
Centre-to-Centre technology allows you to add on other technologies that Alfa Laval has developed, to improve your performance further. These include TopStream™ technology—to raise your output of citrus juice and beer. Centrizoom in-line tuning—to adjust to changes in your vegetable oil process. eMotion—to reduce the power consumption to a minimum.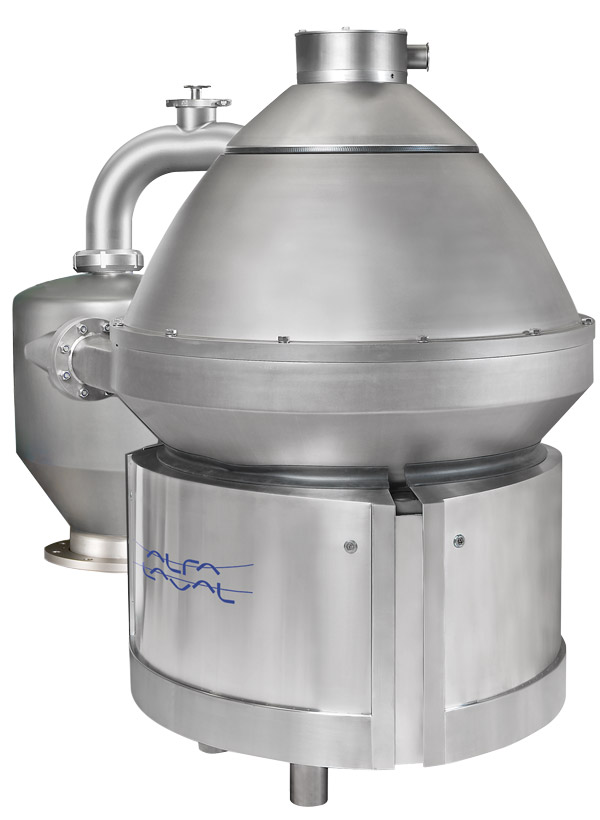 TopStream™ technology
Improve output and product quality with TopStream
™

If you are treating products with high solids content such as fruit juices or beer, TopStream™ technology can offer you a significantly higher output since it isn't limited by traditional separators' solids discharge. TopStream™ separators discharge the solids from inside the separator bowl, in a contained way, instead of discharging into the frame casing. This gives you another real benefit. By avoiding contact with the frame casing, contamination and deterioration of the solids can be avoided. This type of contained discharge preserves the quality of the yeast, fruit pulp, or other solids. Since solids are discharged at highest possible quality, with no dilution, no black specks and no waste, they are ready for re-use, or even as an ingredient for another product line.
Centrizoom in-line tuning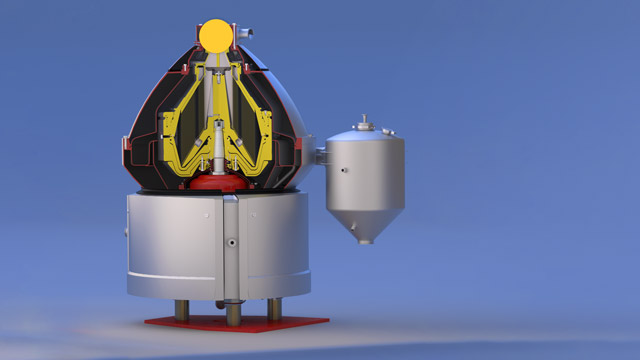 Tuning without stopping
Adjusting performance or flow rate span with traditional separators requires a stop to change the gravity disc and level ring. With Centre-to-Centre technology, those adjustments are easily made by controlling two back pressure valves. That means no costly downtime, and better control of your separation quality. For vegetable oil separation with thick, sticky outputs, our Centrizoom technology enables adjustments on the fly.
eMotion
Save even more energy with eMotion
™
eMotion creates a near-vacuum between the rotating bowl and frame casing. Less air means less friction, which can almost halve the energy used during separation. It also means much less heat is generated. Hence you won't have to worry about buying and managing cooling solutions outside of the bowl, as you would with a traditional separator—with eMotion, frame temperatures will not exceed 30° Celsius.
Alfa Laval for a lot of good reasons
The original inventor and the most innovative partner
Service and support from the trusted name in Disc Stack Separators
Best technologies to avoid contamination and air contact
Gentler treatment of your products, with minimal shear forces
Better separation performance
Much less energy consumption
In-line process control to assure continuous optimal performance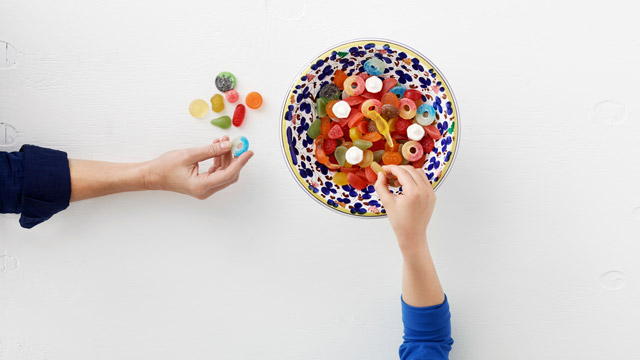 One supplier—everything you need to make it great
Gentle, energy-friendly separation is one important way to make anything worth making great. But it's not the only one. Alfa Laval is a full portfolio and service provider of other equipment and parts that are critical to high-quality food and beverage processing. We are also a useful source for knowledge, planning and tips for setting up, maintaining and optimising processing systems, as well as industry-specific guidance.
All you need to secure uptime
When you choose a Disc Stack Separator from Alfa Laval, you get the world's most dedicated service and support network along with it. From start-up to spare parts and maintenance programmes to eventual upgrades and monitoring, we are here for you, by phone, on-site at your location or in our Alfa Laval Service Centres.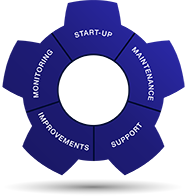 Taking care of your separator
The best way to keep your equipment performing at its best is to stay ahead of problems. Our experts will work with you to develop a Performance Agreements suited to your needs.